An IAG International Symposium
& Earth Observation 2008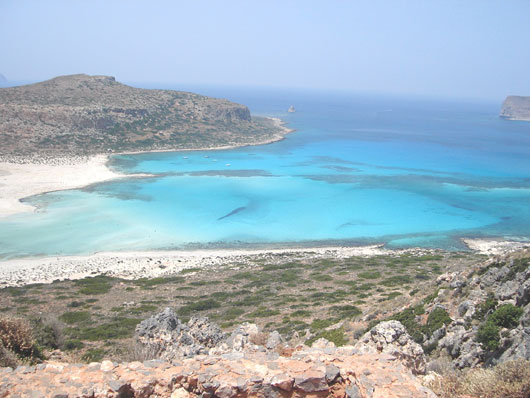 23-27 June 2008.
Venetian Arsenali,
Centre of Mediterranean Architecture,
The symposium aims at bringing together geodesists and geophysicists working in the general areas of gravity, geoid, geodynamics and Earth observation. Besides covering the traditional research areas, special attention will be paid to the use of geodetic methods for
Earth observation,
Environmental monitoring,
Global Geodetic Observing System (GGOS)

Earth Gravity Models (e.g., EGM08),
Geodynamics studies,
Dedicated gravity satellite missions (i.e., GOCE),
Airborne gravity surveys,
Geodesy & geodynamics in polar regions, and
The integration of geodetic and geophysical information.